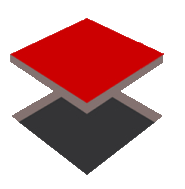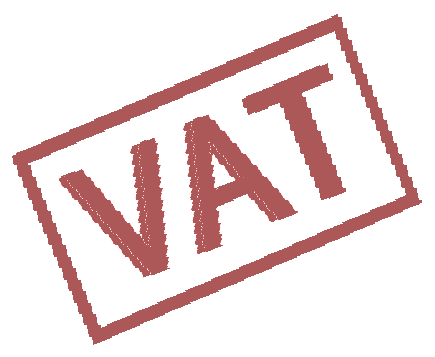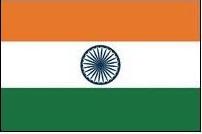 HiTech Newspaper Management Software with Billing & Accounting
---
Daily Page wise Statistics
When the AAF is made booking of the advertisement is done. After the advertisement is booked it is prepared for publication and actually published. The day the advertisement is published Daily Page wise Statistics (DPS) have to be prepared. DPS (Daily Page Statistics) are prepared to ensure that all advertisements that are published are actually booked and the advertisement space actually printed in the publication is equal to the advertisement space booked. In DPS another person of the staff will calculate the space used by advertisement by actually measuring it with ruler. It will be cross checked against the space booked in all entries of AAF for the day.

This system ensures correct entry of AAF and that the bills are prepared for all advertisement that have been printed.


Call Now  


Send Email Now
This website uses cookies to provide you with best user experience.
Learn More.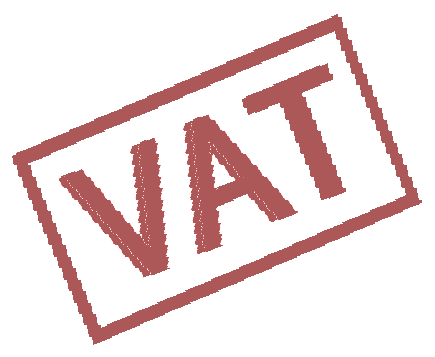 VAT Ready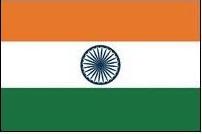 GST Ready

Download

More Details

Buy Now
International VAT Enabled with VAT Input and VAT Output with VAT Codes ready for use in 140+ countries with Value Added Tax. Also available for Indian GST (Goods and Service Tax), SGST & CGST with HSN codes for Products and Input Credit Tax for Purchases. Customization available at nominal additional cost.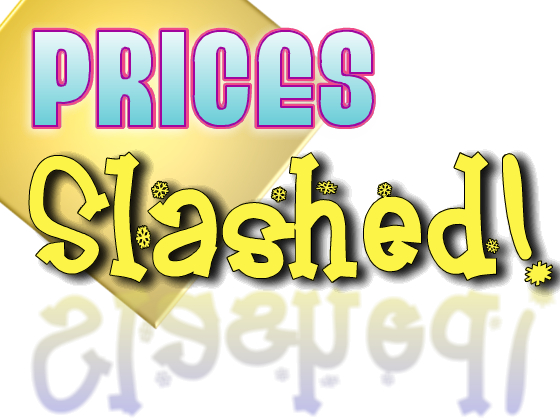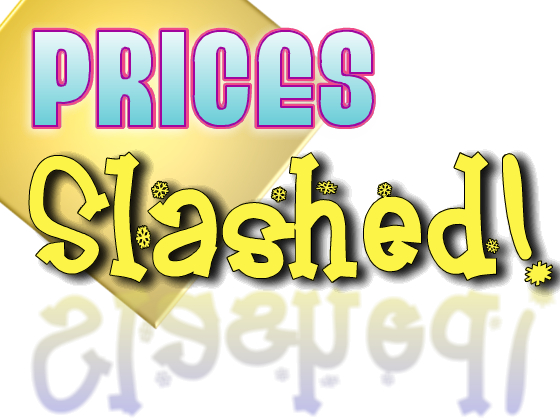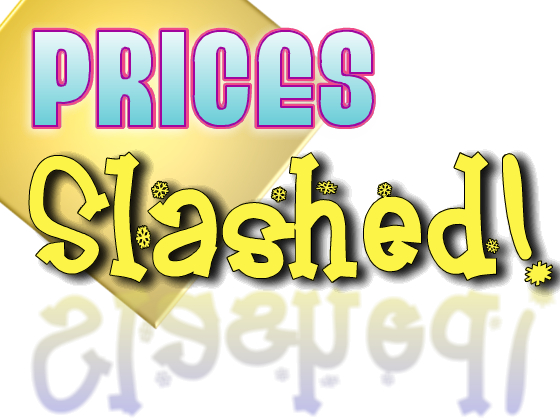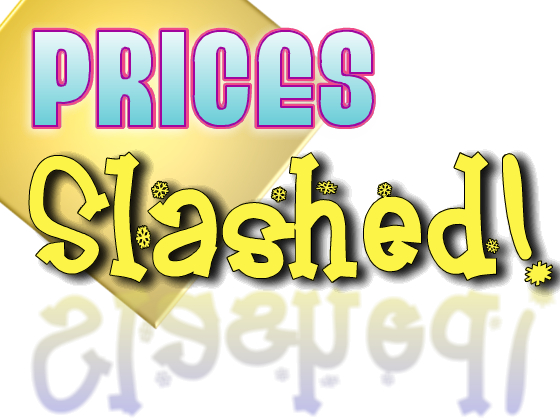 Hit the Bull's Eye with HiTech Software!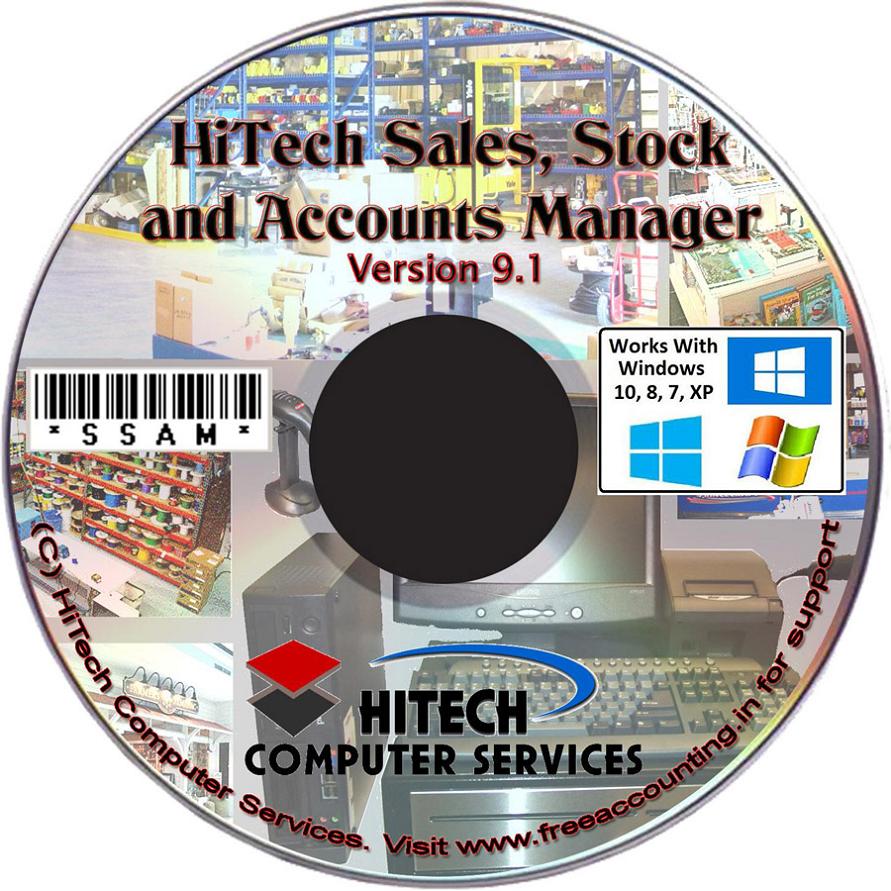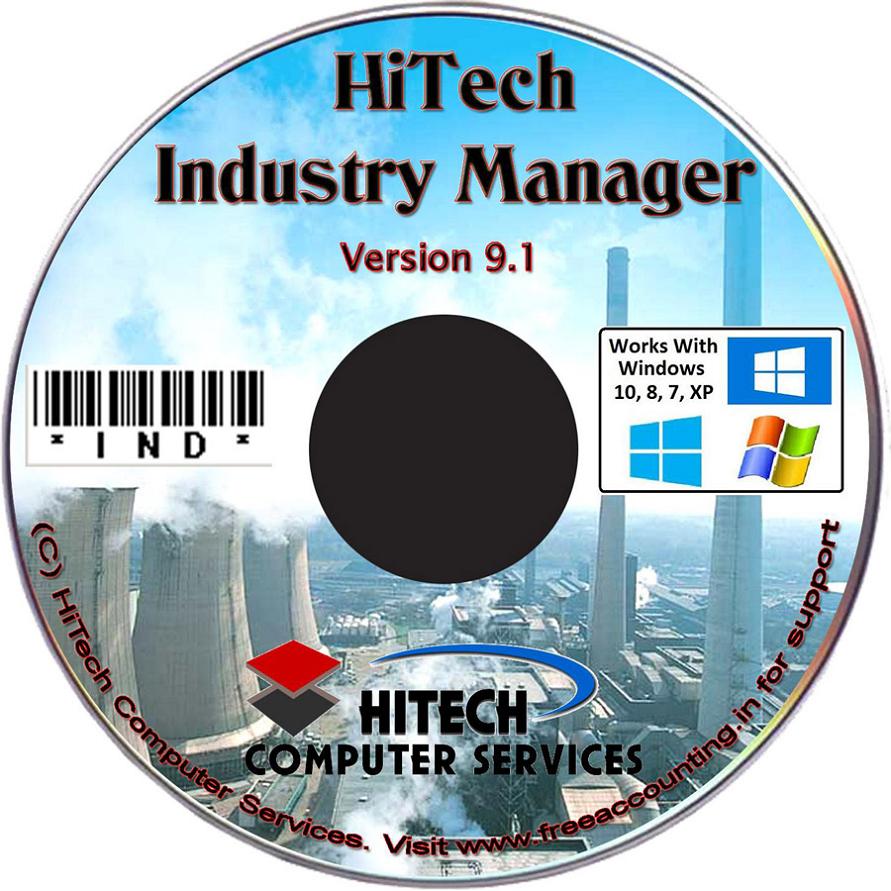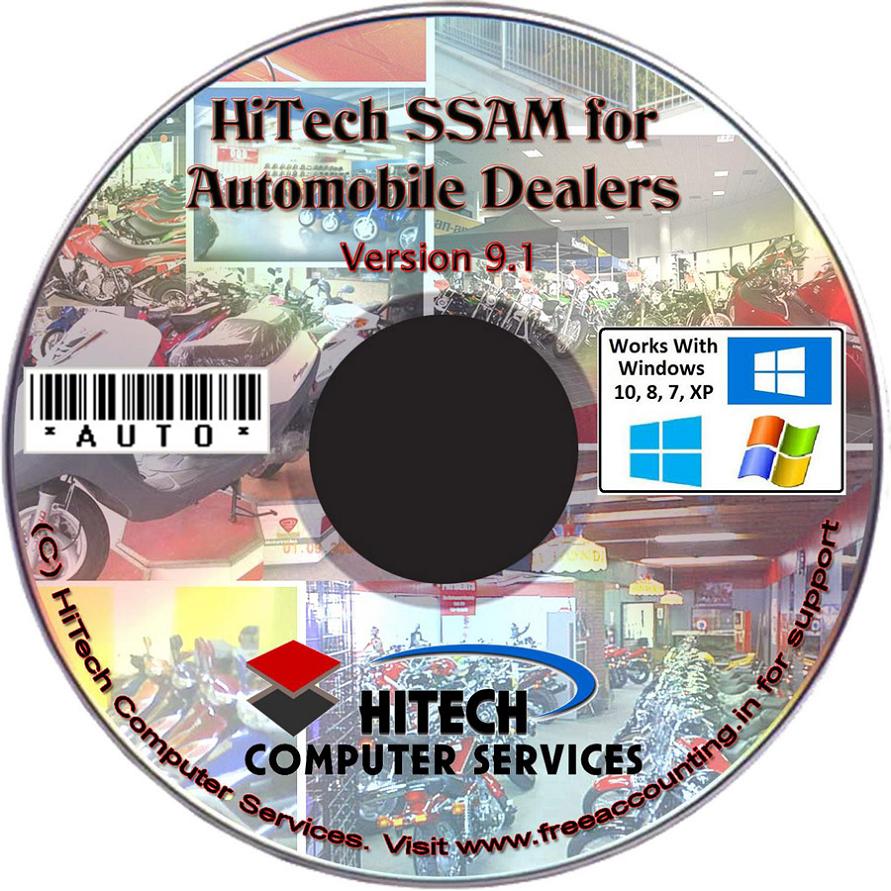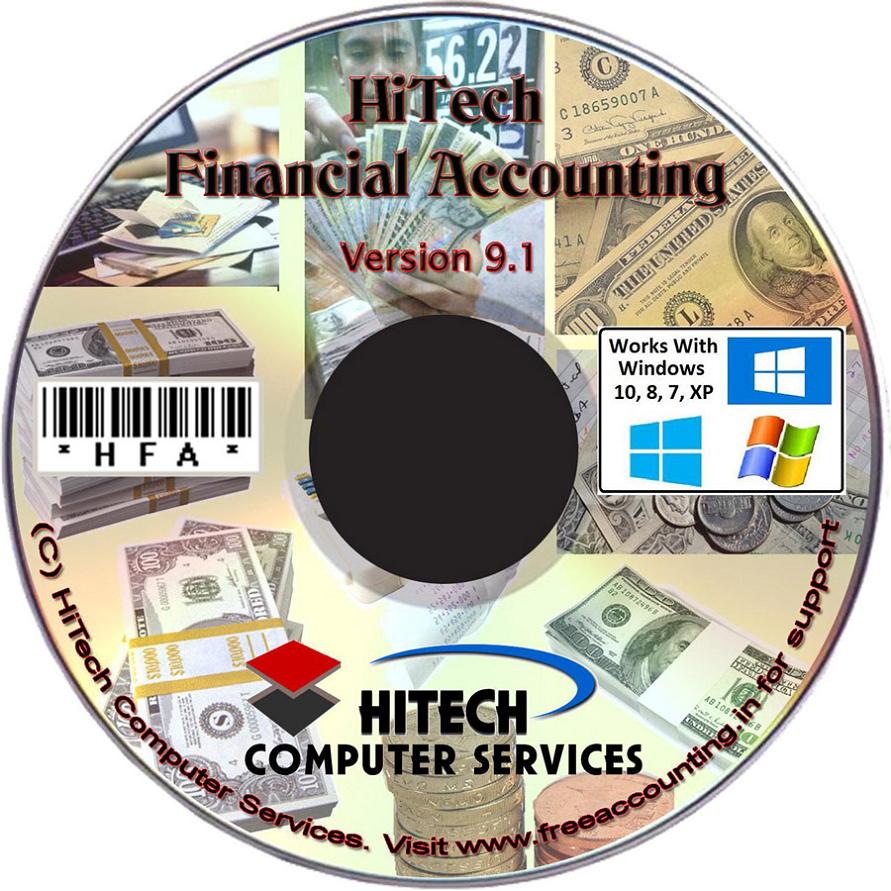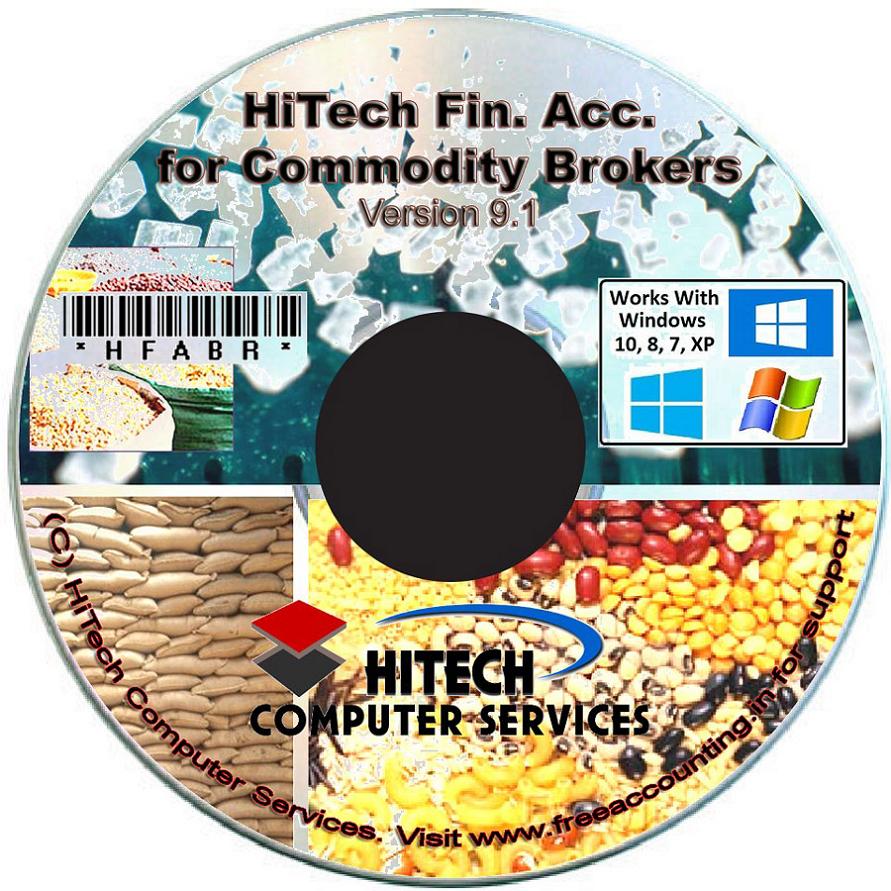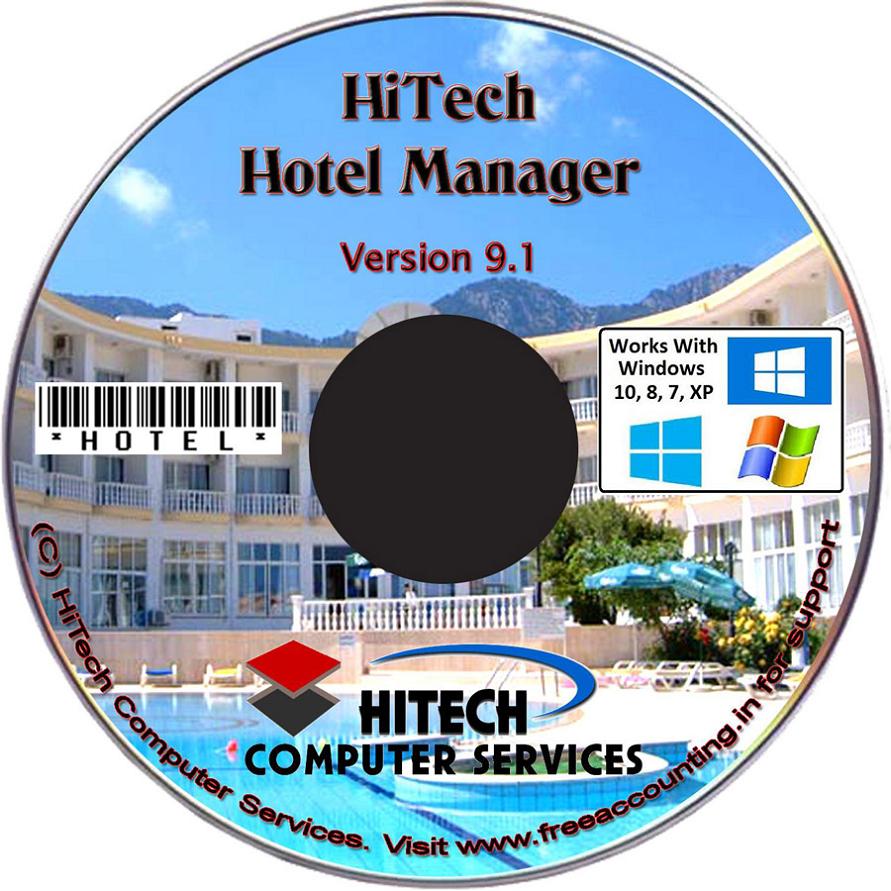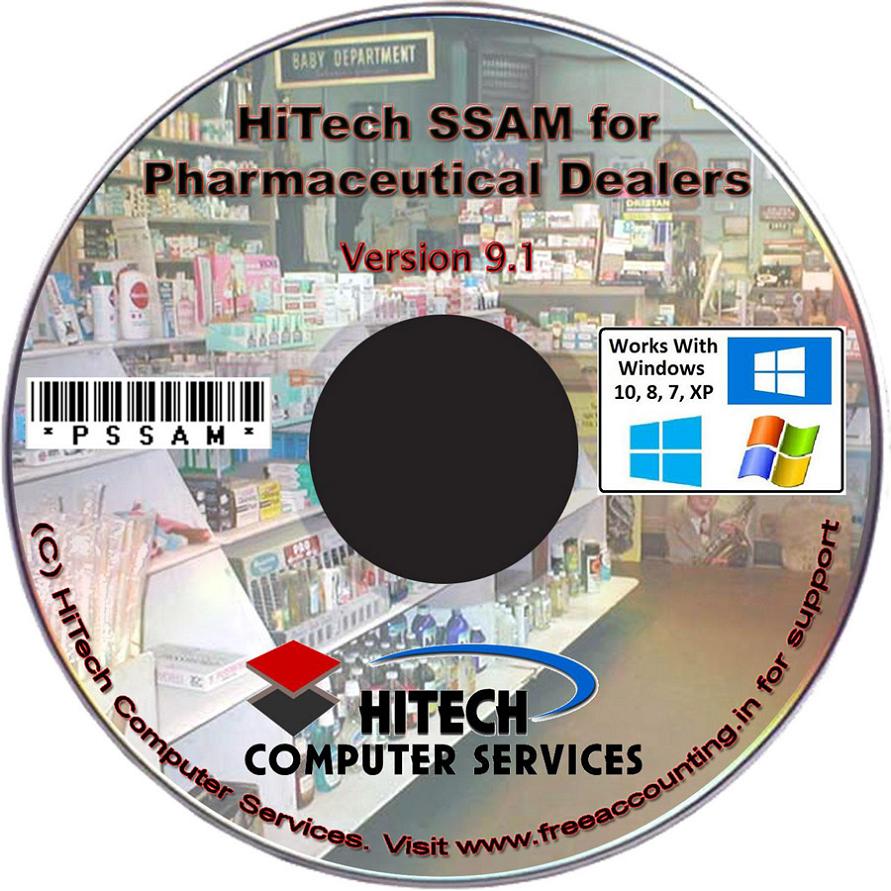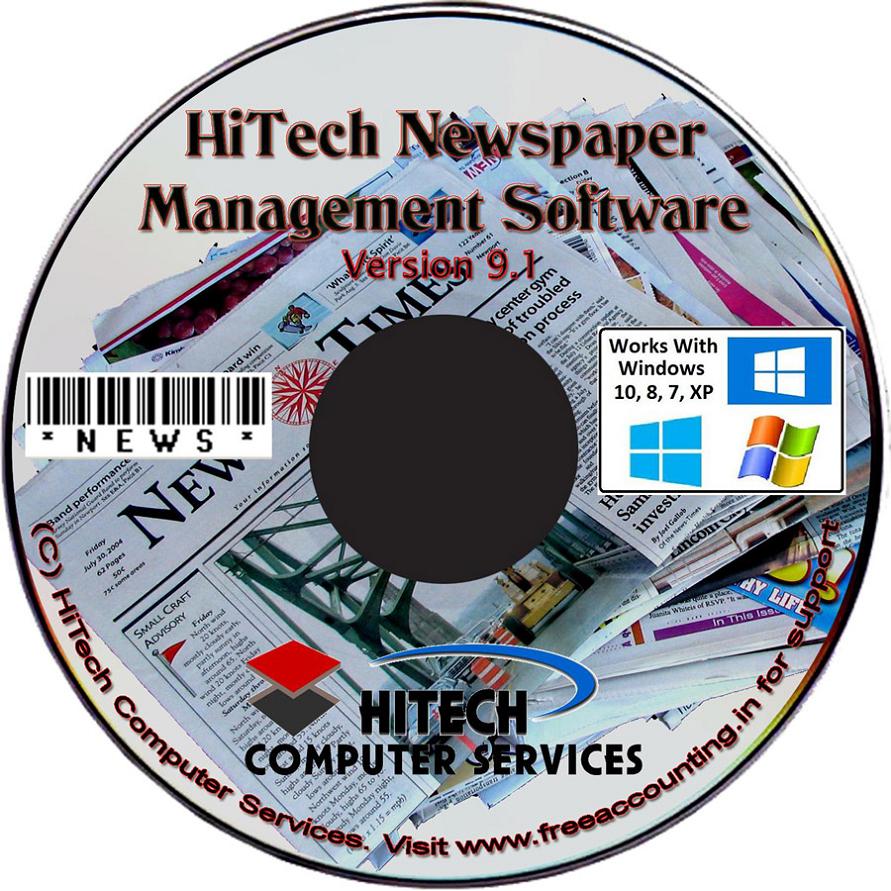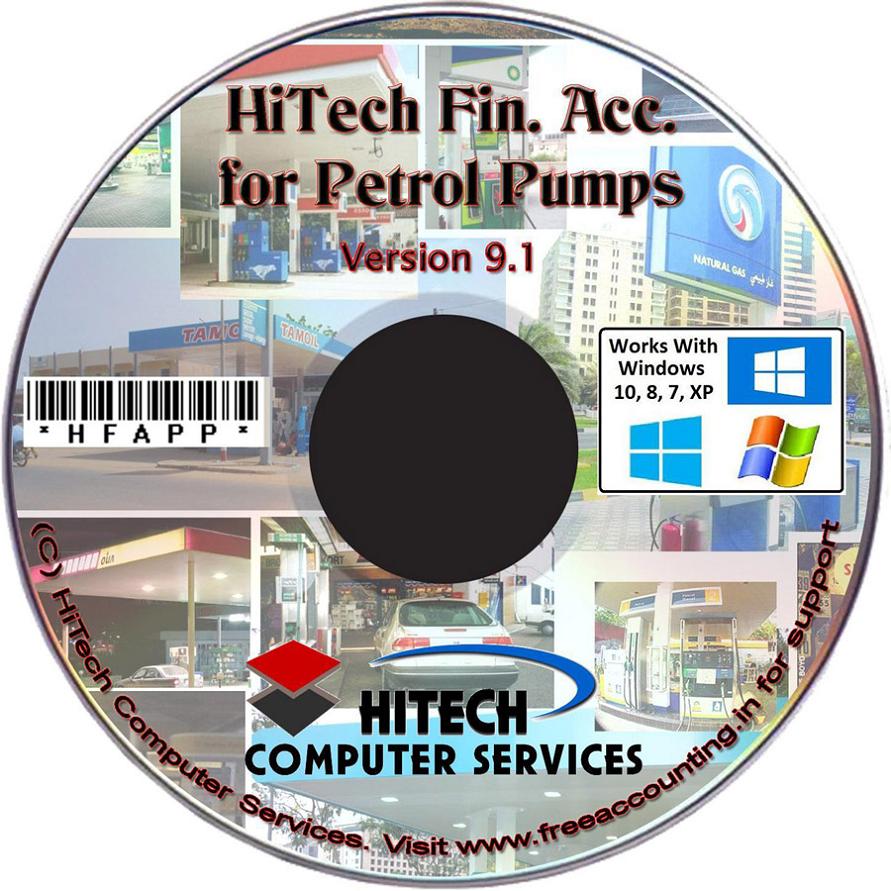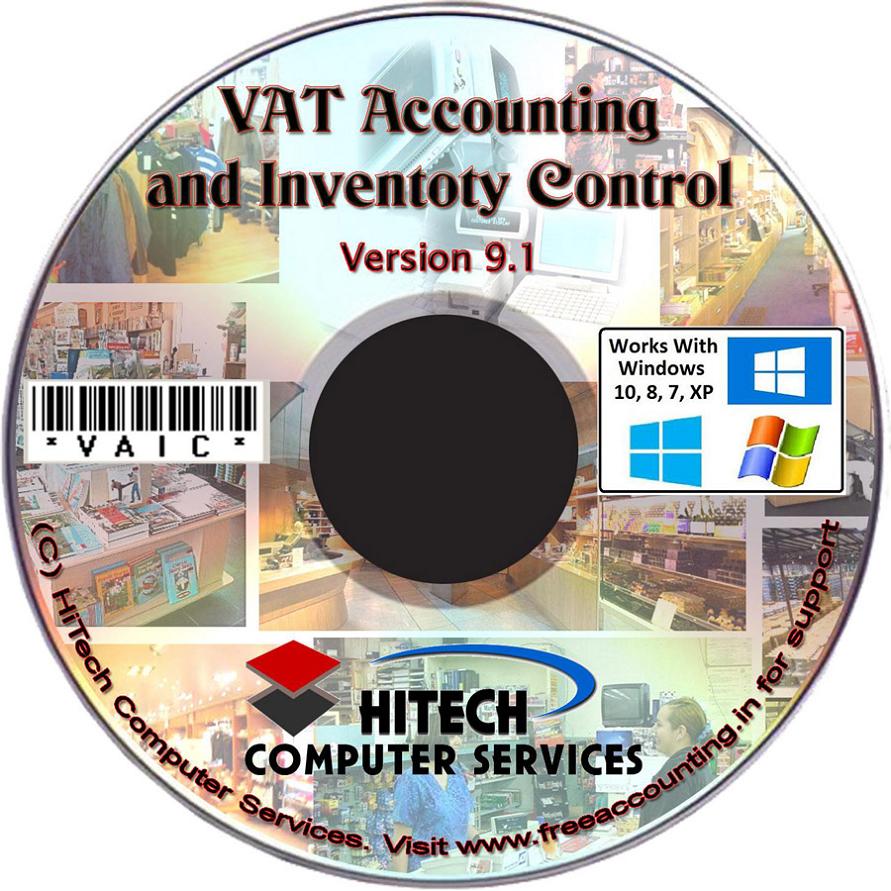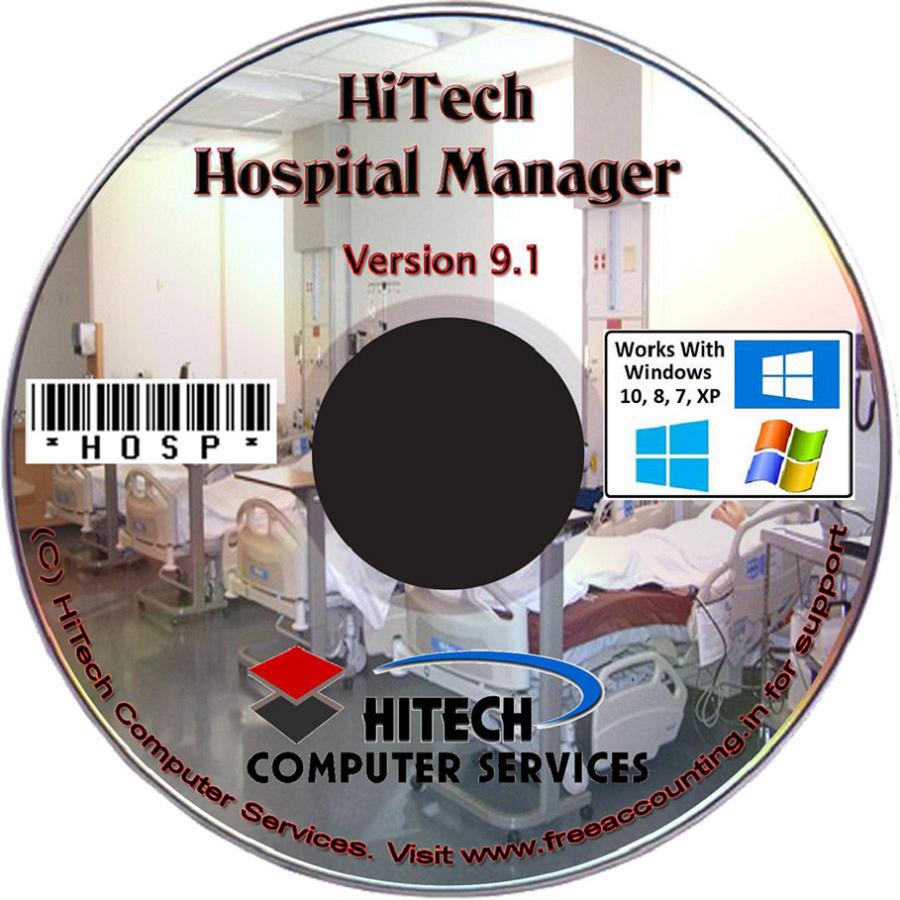 Welcome to http://www.freeaccounting.in Web Portal.